If you have a camera that captures incredible photos and an eye to catch those perfect angles, you can make good cash by selling them as stock photographs. The global demand for low cost and professional looking photos that can be purchased from numerous image stock agencies have massively risen.
Thousands of daily uploads are made to the stock photography indicates a hefty competition among the sites. Here we'll go through some fantastic tips and tricks that were shared by the famous Yuri Arcurs, the world's top-selling microstock photographer.
Be Subtle and Classic

The models that are appearing for your photographs can dress in classic styles that do not show their age and the clothes should not be labeled or present any brand name on them which can fall in an unintentional advertisement. Current fashion trends change almost every season, and when a picture editor search image to buy, they may find the theme they have been looking for but may not appreciate the outdated fashion which can hinder their interest.
Don't just go for a Current subject

Suggestive pictures are supposed to have a longer shelf life than literal images. If something happens in the existing period, the news and the media items related to it will undoubtedly sell more but only until the news is relatable and current. Once it is outdated, the image is of no or minimal value. Therefore, suggestive photographs sell better and have a longer shelf life than a version of a popular subject in the news.
Thumbnails are more important than you think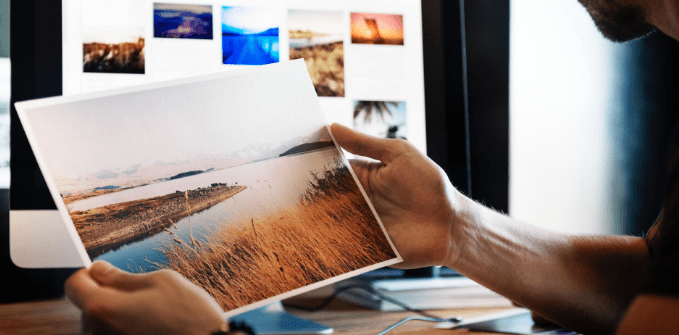 Try to take a thumbnail test by yourself. Reduce the size of your photograph and see what information it would portray when in a thumbnail. Picture editors usually skim and skip the pictures, and if they can't grab the idea immediately, they will move on with their search. The way you droll over your every photograph by opening every single one is barely going to happen. Therefore, try to observe your work with the perspective of a photo editor.
Step-up your Tech Game

As we can learn that dated clothes and stories put an unwelcoming effect on the picture editors, same goes with the outdated technology. A stock image showing an individual working on the latest laptop but running windows 98 on it will only put an expiration tag on the photo. Try to use the updated models and versions of devices and the systems used in them. You can have an option to borrow them from your friends if you don't possess any.
Play with the Emotions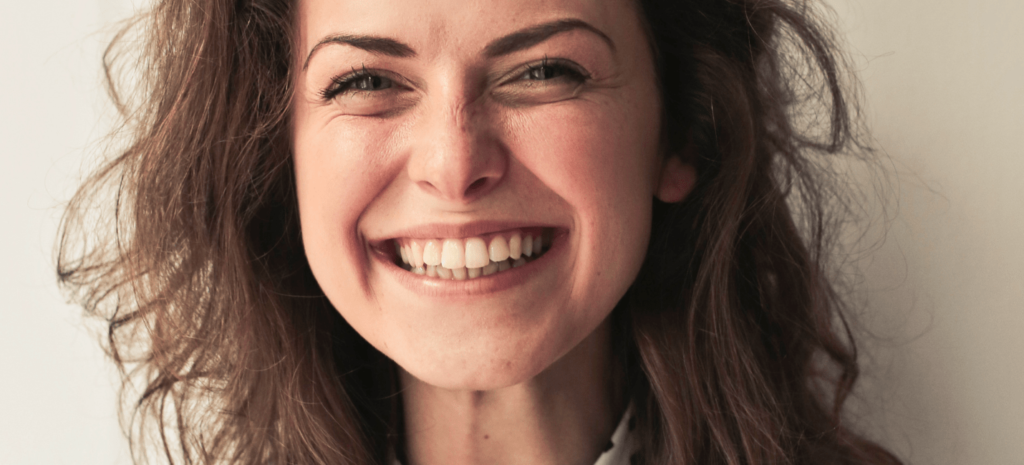 A photograph depicting strong emotions and a dominant theme will enable it to be used for multiple scenarios. Sometimes, photo editors use keywords that include emotions like happy, joy or exciting to search for a particular image.
The nature of the subject and the emotions displayed in one can be relatable on several occasions which is why stock images illustrating emotions tend to have an incredible sale-point. Regardless of the norms and values getting changed, human emotions remain the same.
Mastering one thing and try to Evoke people power
If you are good at street fashion photography or love to take the shots of mouth-watering food dishes, then master in the form of photography that you have passion for so you can stand out from the others in the market.
As stock-photo tycoon Yuri Arcurs stresses over this by saying "Becoming a master of a niche is perhaps the real key to success. So many people do the opposite. They look at what I shoot and try to duplicate that, but what they don't realize is that they're putting themselves in a line of competition that is so tough, they won't get many sales."
And about being the niche in the market, "through special access and knowledge you could do better than pros like me. Your partner could be a psychologist, for instance. Ask what pictures they come across in their work. Mental health problems, for example, make the world feel like its falling. There aren't many pictures like that out there, so this could be a prime niche to target. The key to selling your photographs is to find images that others haven't shot. An image search engine can be helpful in this regard.